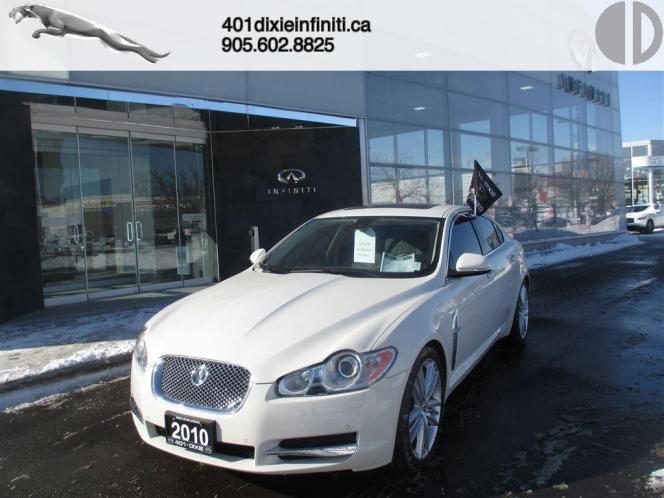 If you're in the market for a certified and inspected pre owned luxury car or suv please take a moment to look through our Pre Owned vehicle inventory.
We sell all domestic and import brands: Infiniti, BMW, Mercedes Benz, Audi, Jaguar, Land Rover, MINI, Fiat, Maserati, Porsche, Acura, Lexus, Volvo and more.
We here at 401 Dixie Infiniti take pride in our pre owned luxury vehicles and will assure you only the best at our brand new facility. Our knowledgeable pre-owned sales professionals will assist you in finding the right vehicle to fit your needs and budget.  Our finance and insurance managers will help you get approved with easy automotive financing as well as answer any pre owned car finance rate questions you have.
Dixie Infiniti
happily serving Mississauga, Toronto, Oakville, Brampton, Etobicoke and the Greater Toronto Area
Date Posted: December 5, 2013