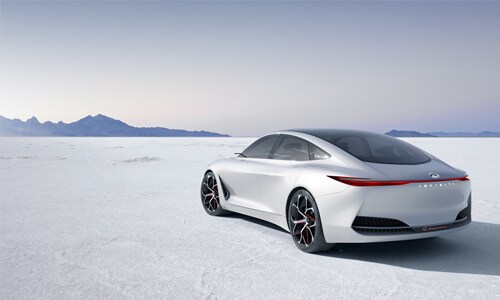 Patience is a virtue. If you're in the market for a new vehicle, that's NOT the best strategy. Great offers, by definition, are limited-time offers. That's why you should act fast during the upcoming 401 Dixie Infiniti Three-Day Sale.
For three days only ¬- that's a quick 72 hours on the clock - Infiniti's top models - Q50 Sedan, QX60 and QX80 SUVs and the all-new mid-sized QX50 SUV - present limited time incentives to Mississauga, Ontario car buyers that feature a combination of a strong core monthly incentive, plus special Three-Day Sale event credits that deliver remarkable savings. The overall value is so strong that 401 Dixie Infiniti must announce the Sale at a moment's notice, meaning it's important for you to visit the dealership promptly to ensure you lock in the savings. 
Stay Up To Date With Our Latest Deals
As a recent Infiniti Canada Dealer of Distinction award-winner, 401 Dixie Infiniti is in the best position to offer Infiniti buyers even more. Inventory is deep across the full model line and recognition from the parent company ensures the car-buying experience - and after sales service - is second to none. As the dealership's motto states, nobody does Infiniti like 401 Dixie Infiniti.